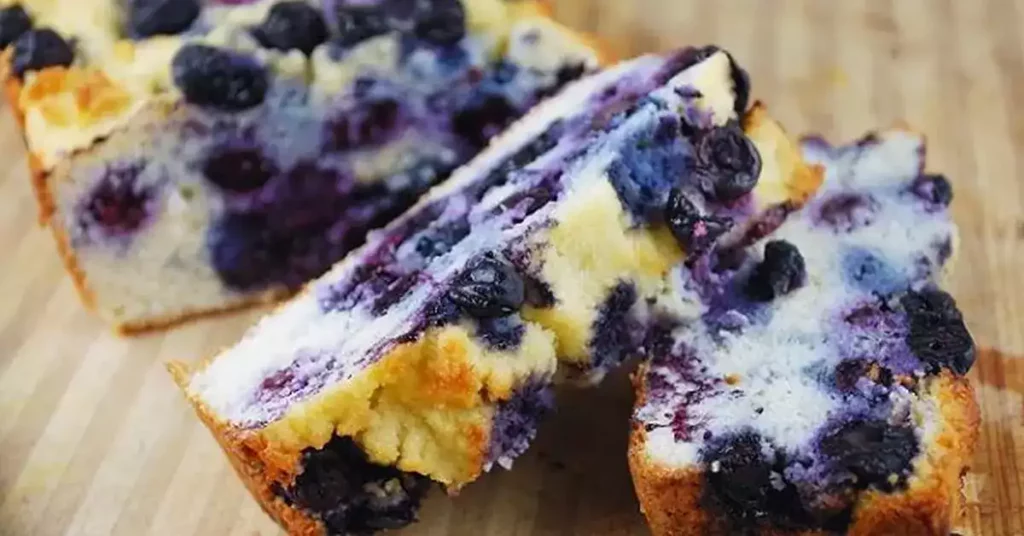 2 cups flour
3 tsp. baking powder
1/2 tsp. salt
1 cup sugar
1/4 cup shortening
1 egg
1 tsp vanilla
3/4 cup milk
2 cups Newfoundland Blueberries
2 tsp. sugar

Topping:

1/2 cup flour
1/4 cup brown sugar
1/4 cup butter

Directions: Cream sugar, shortening, egg, and vanilla; add milk; add dry ingredients, spread half the batter, spoon blueberries over batter. Sprinkle with two teaspoons of sugar, spread rest of batter over blueberries. Topping, mix ingredients and put on top of batter. Bake at 375 degrees for 45 minutes.