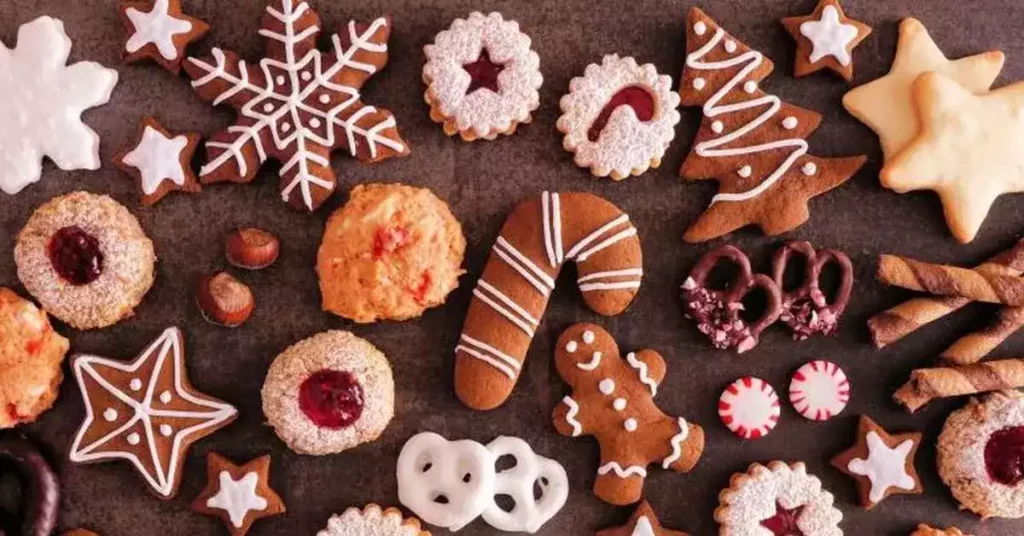 Base:
1/2 cup Butter
1/2 cup brown sugar
1-1/2 cup Flour
1 tsp. baking powder
1 egg yolk
1 tsp. vanilla
Layer:
1/2 cup shredded coconut
1 cup cut up dates
2 cups. whole green and red cherries
1 cup pecan halves
1/2 can Eagle Brand condensed milk
Base: Mix all ingredients together and press lightly in an ungreased 9×9 Inch pan.
Layer- Sprinkle coconut over base. Sprinkle dates over coconut layer. Sprinkle red and green cherries over date layer. Sprinkle pecan halves over cherry layer. Pour 1/2 can milk over pecan layer. Bake at 325 degrees for 30 minutes or until golden brown.  
*A photo is needed for this recipe, if you are able to provide one can you Email it to me. Thank you