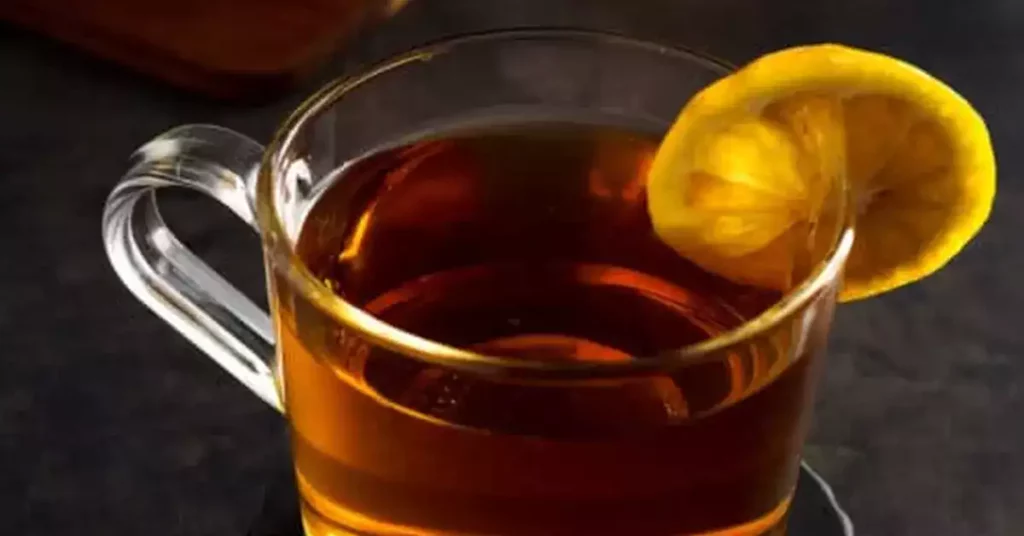 2 oz rum
1 tsp sugar (or 1 teaspoon honey)
5 1/2 of boiling water
Place a sugar cube or equivalent into an Irish coffee cup or mug. Fill 2/3 full of boiling water. Add rum and stir. Garnish with a slice of lemon, dust with nutmeg, and serve.
Hot Rum Toddies are often enjoyed during the cold winter months in Newfoundland as a comforting and warming drink and are believed by some to have medicinal properties that can help relieve cold and flu symptoms.
*A photo is needed for this recipe, if you are able to provide one can you Email it to me. Thank you