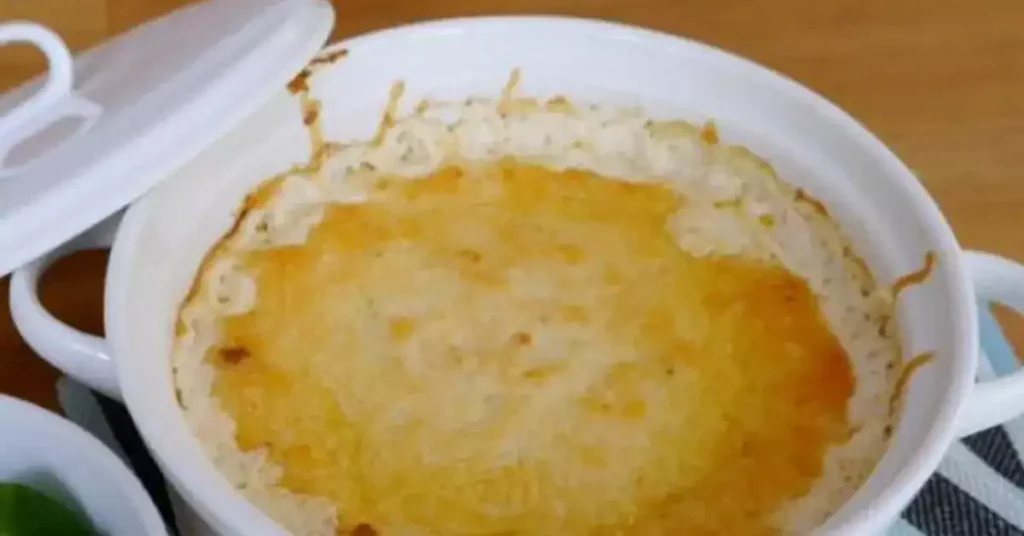 7 oz can crab
8 oz cream cheese
3 TBSP mayonnaise
1 TBSP grated onion
1/2 tsp Worcestershire sauce
1 TBSP lemon juice
1 cup shredded cheese (cheddar)
Mix all together except crab, fold the crab in last. Bake in 300* oven till heated or microwave.
Hot Crab Dip is a creamy and savory appetizer. The ingredients are typically mixed together until smooth and then baked until hot and bubbly. The dip is often served with crackers, toasted baguette slices, or vegetables for dipping. It is a popular party or game-day snack and is enjoyed by seafood lovers and non-seafood lovers alike.